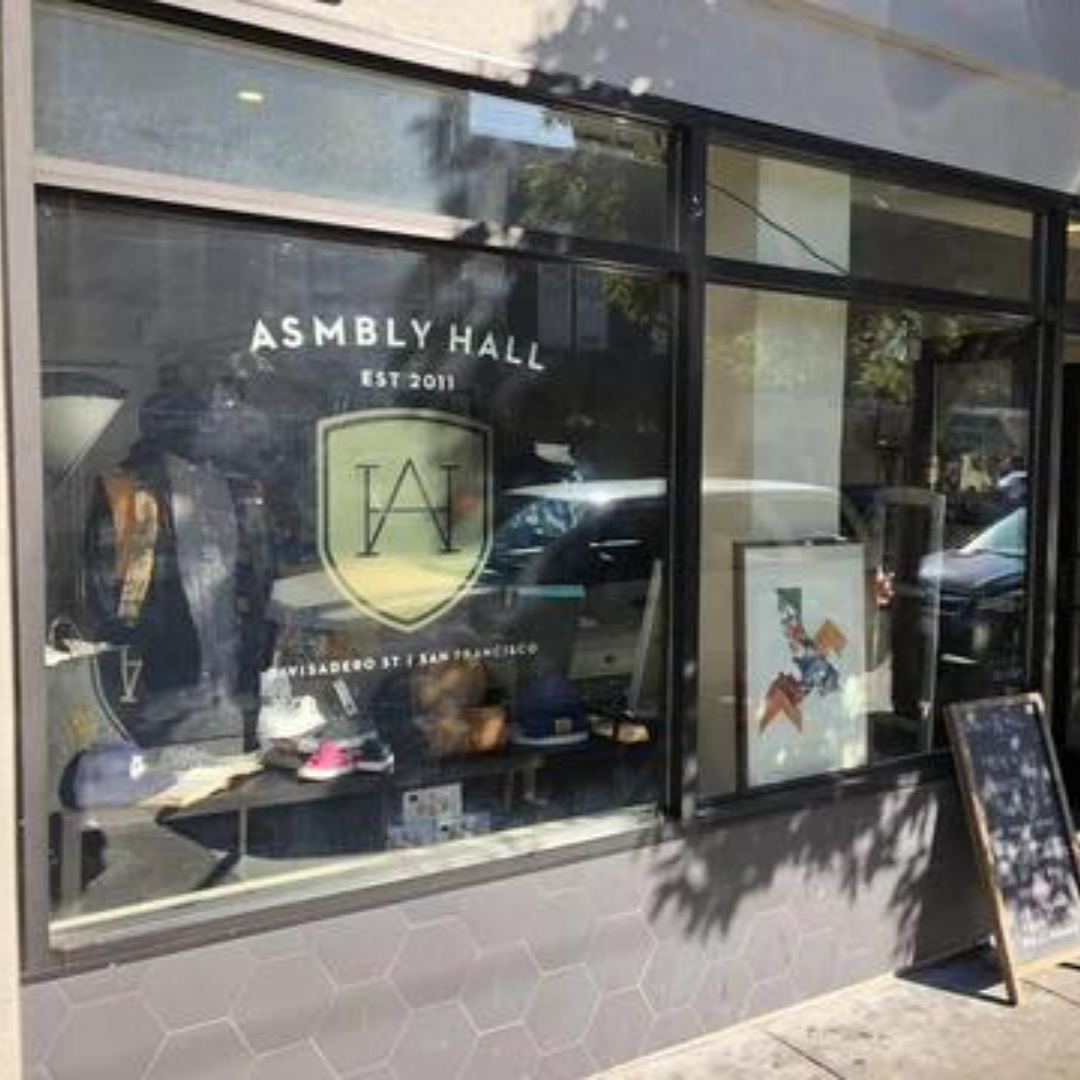 ASMBLY HALL
An apparel and accessory boutique specializing in hip and novel apparel and accessories.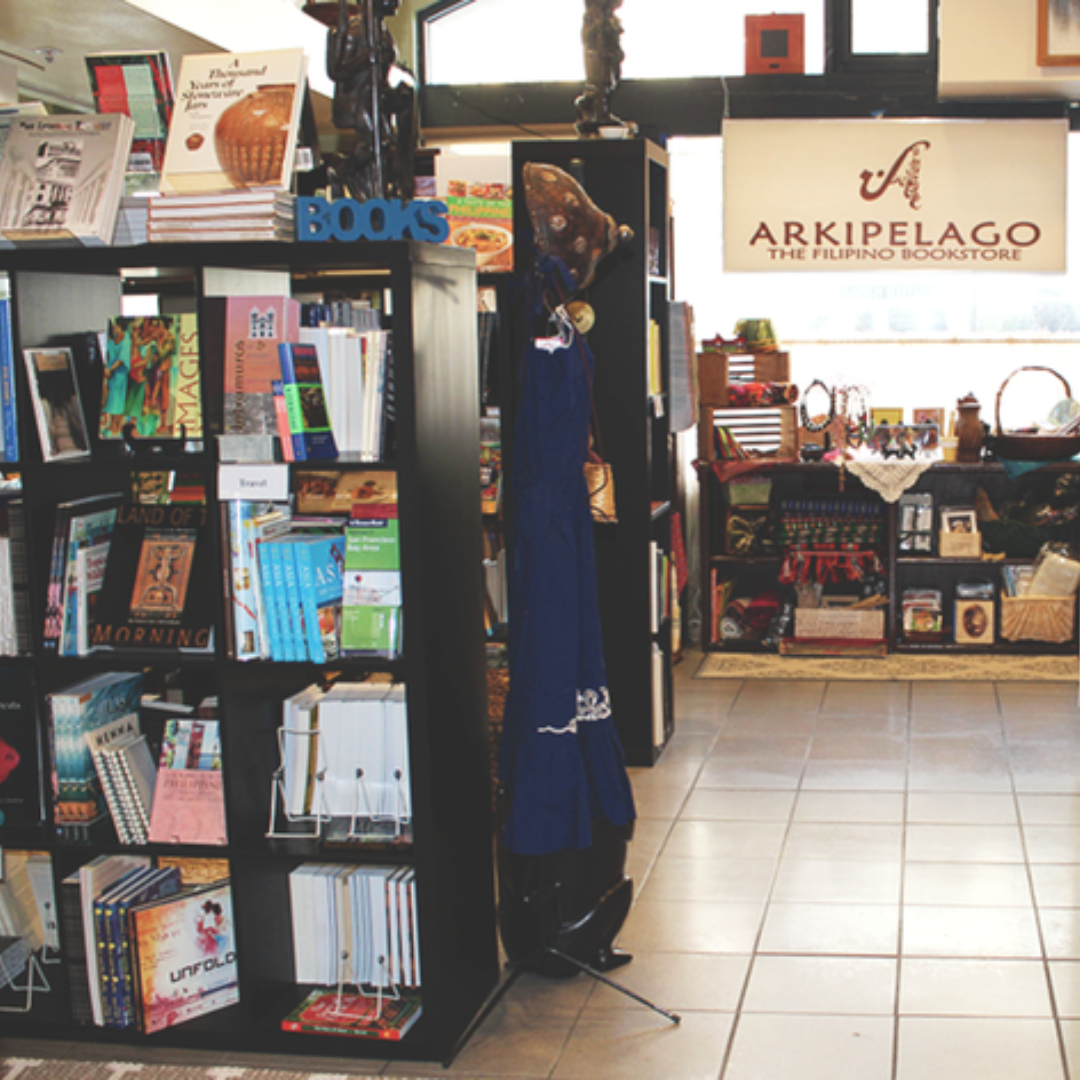 ARKIPELAGO BOOKS
A cornerstone to the Filipino businesses, advocate organizations, art spaces and families in SoMa.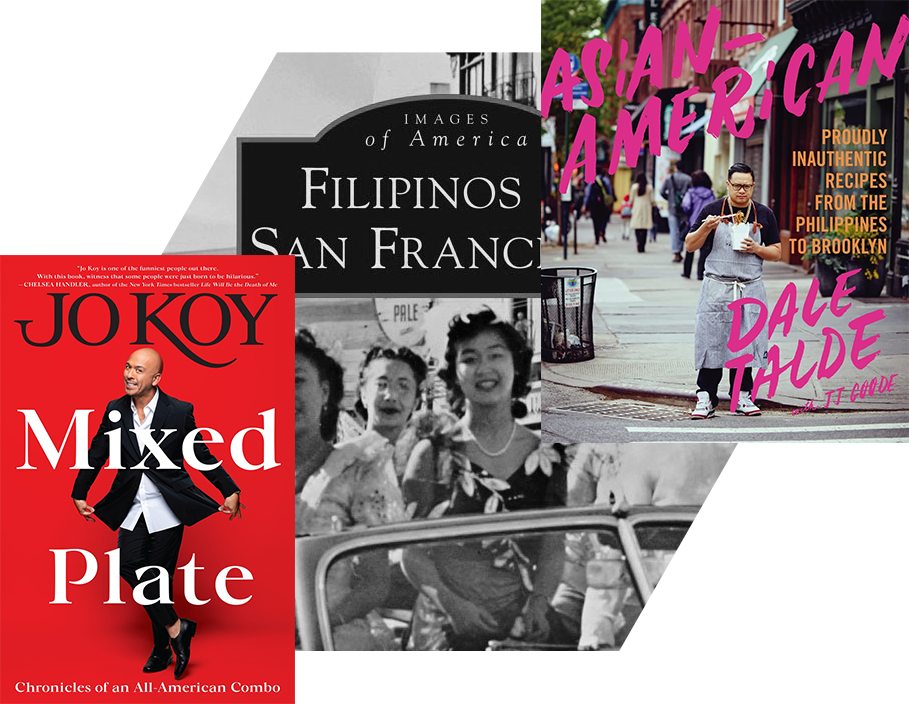 Filipino-American History
Politics, food, history, design, comedy, drama, fiction, comics, culture, and more represent the full spectrum of Filipino American History. This curated collection of books covers all the bases and more. 
Filipinx Culture
Dig deeper, drop the beat, and change world. Filipinx culture emerging from the diaspora in the U.S. is redefining what it means to be Filipino in the modern world.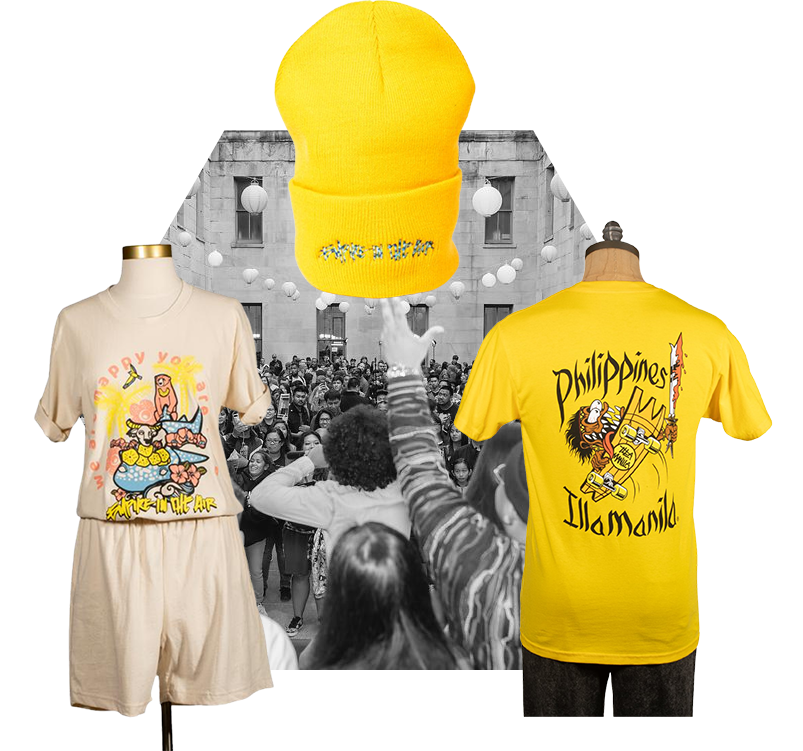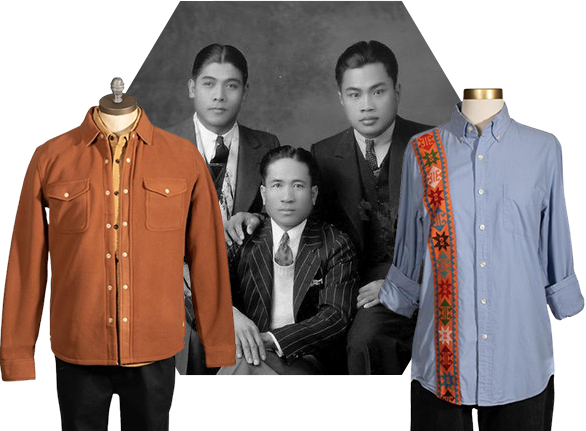 Roots of Style
Inspired by the persistence of The "Manongs" who faced a massive amount of discrimination in the US during the early 19th century. Despite the obsolesce they faced, they dressed to the nines. We've curated this collection to celebrate our roots of style.
New Collection: The Crossovers
Filipinos living in the diaspora are surrounded by western cultural influences. Adapting to their new landscapes, they have found new ways to express their cultural roots.  Some find ways to embody Filipino identity in street wear. While others are taking cues from tribal prints / patterns, while others flip traditional silhouettes and textiles in clever ways.