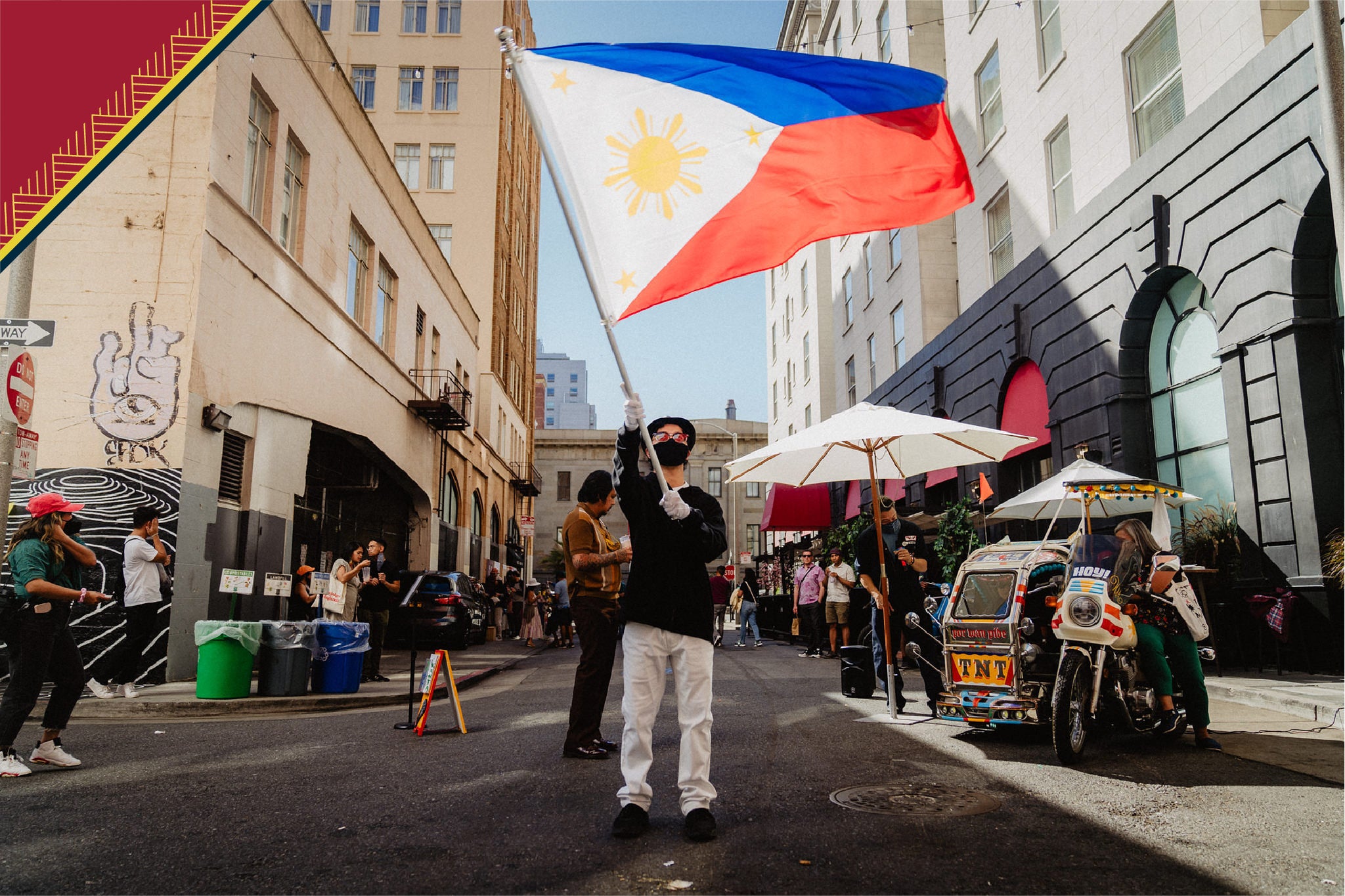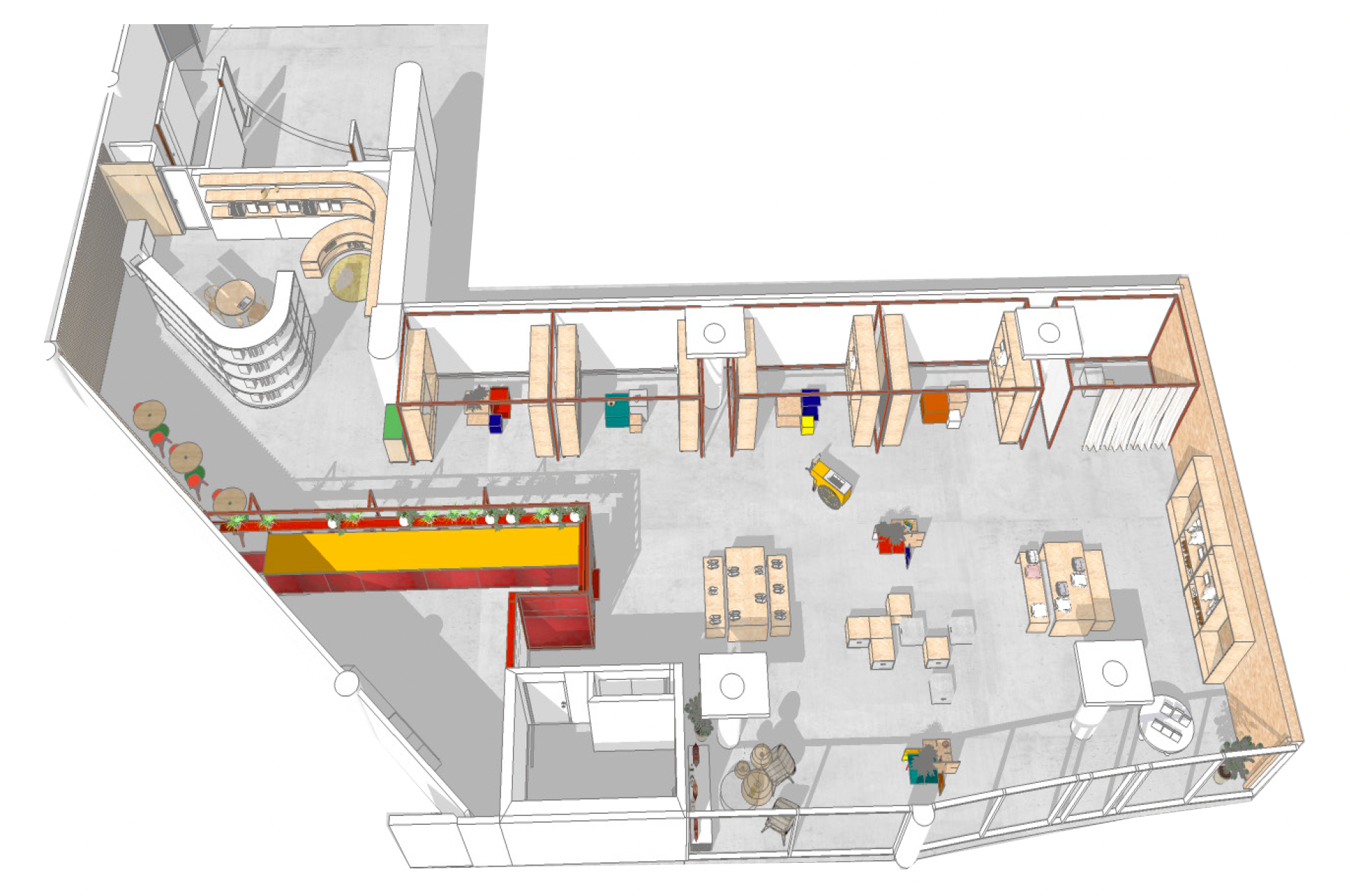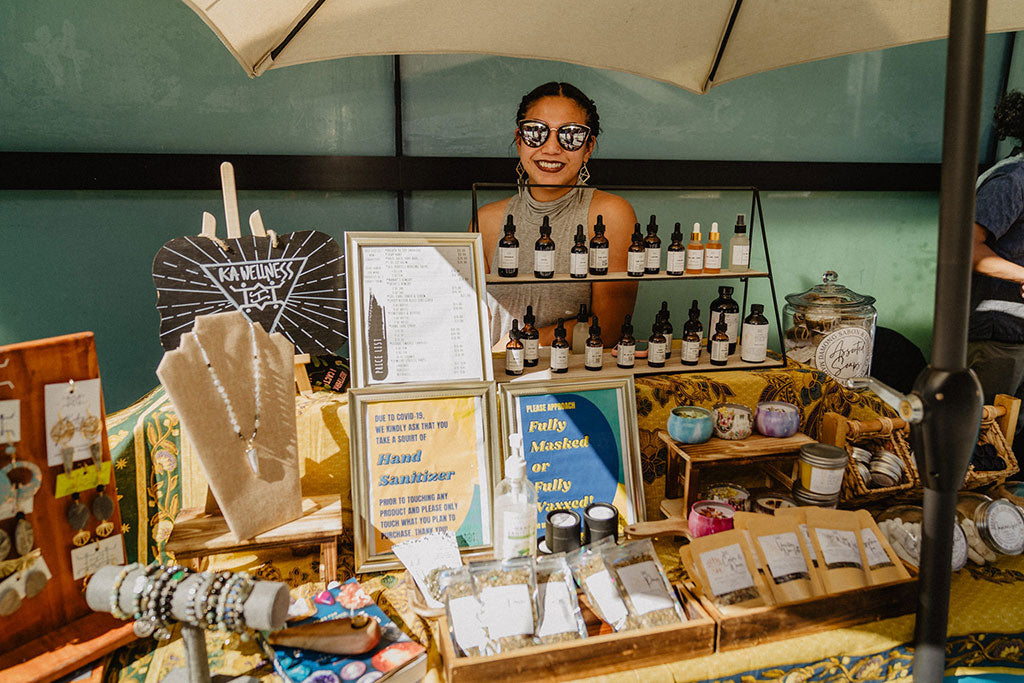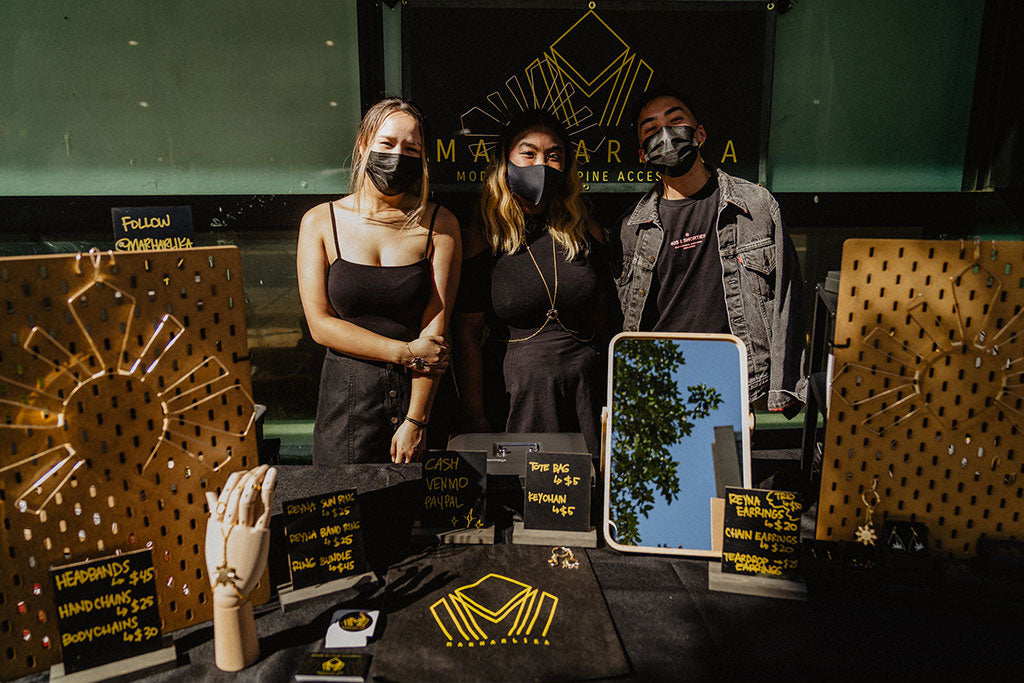 History and Timeline
April 2016
The SOMA Pilipinas cultural district is created in San Francisco. One of the main strategizes to bring the district to life is to create a corridor of Filipino businesses.
November 2019
The Filipino community raises ~$60,000 to bring Republika life. A business incubator that will be the evolution of the popular UNDSCVRD Night Markets to help build SOMA Pilipinas commercial corridor.
December 2019
The City of San Francisco issues a 8 year lease for a 3,600 sq ft space for the Republika Project.
April 2020
Fast Company awards Republika a Social Innovation award.
December 2020
COVID delays forces the build-out of Republika to be pushed out till Summer 2022. To activate the space, a pop-up artist studio called Balay Kreative is created in the space.
January 2021
The SOMA CAC funding body votes to start a $500k procurement process to start the build-out of Republika.
July 2021
The SF Arts Commission and Community Vision award Republika $150,000 grant towards it's build-out.
October 2021
Republika launches a "window shop" pop-up concept to build brand awareness and combat urban blight.